DIY MACRO METHOD
SIX weeks to change your nutrition for the rest of your life
The best diet is one you can stick to.
How do you find the best diet for you? You create it yourself - to meet your goals, your lifestyle, your preferences, and your timeline.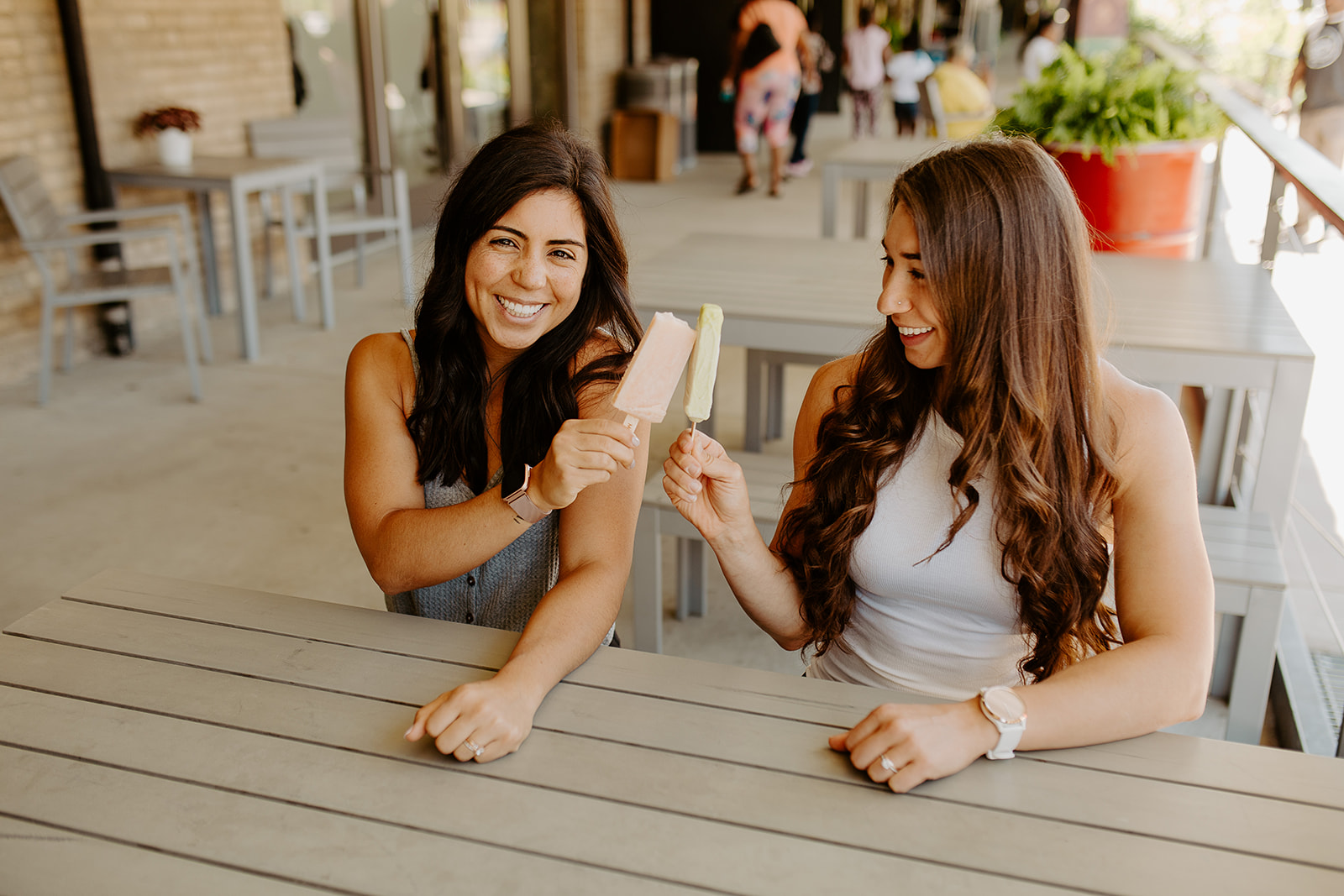 WHAT IF YOU COULD REACH YOUR FAT LOSS GOALS
without restrictions and rules? What if you could work with the guidance and direction of a coach while also having the support of a group of like-minded women? What if you could learn how to navigate your diet not just for a few weeks, but for the rest of your life?
This is the DIY Macro Method.
A six week group program that provides you with a personalized macro plan and individualized coaching, a powerful community of like-minded individuals, and content designed to teach you how to design your last (and best) diet ever.